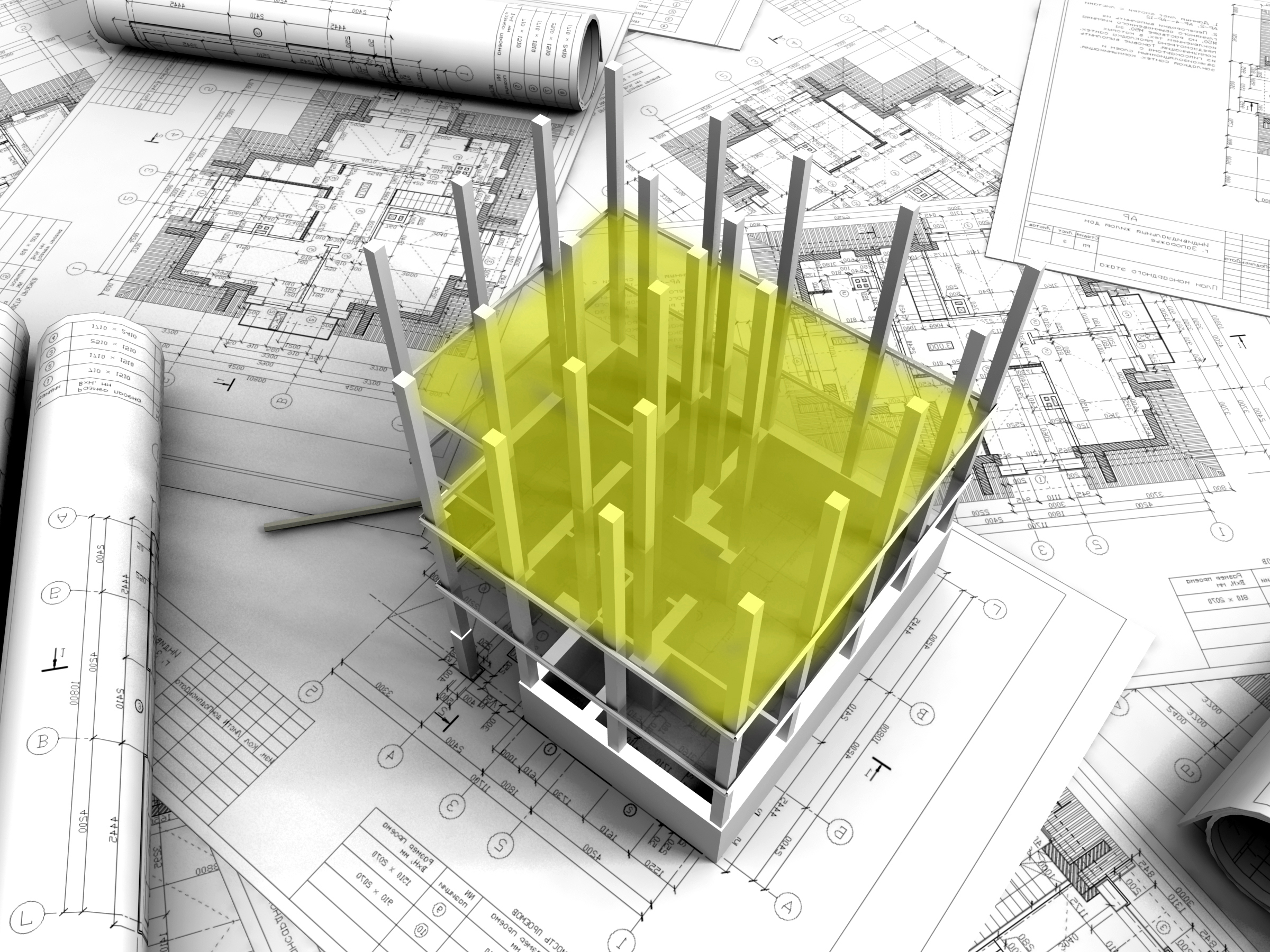 Structural Steel
Detailing
---
Structural steel: We provide steel detailing for small to large scale projects utilizing the latest technology and software. Our work capacity ranges from 2.5 to 425 tons of steel for small frames, hospitals, schools/colleges, churches, utility companies, military base facilities, water treatment plants, and the mining/aggregate industry. See some of our projects and drawing examples here.
Architectural steel: We understand that a steel bid package is more likely to be awarded to a sub-contractor when it includes the miscellaneous metals. For this reason, you can expect us to provide all aspects of Division 05 metals. Our estimating team works closely with our detailers to ensure stairs, railings, steel panels, grating, casework steel, etc. are captured on your project. Our engineers are licensed to provide calculations on all stairs, railings, catwalks, mezzanines, and connections (varies by state).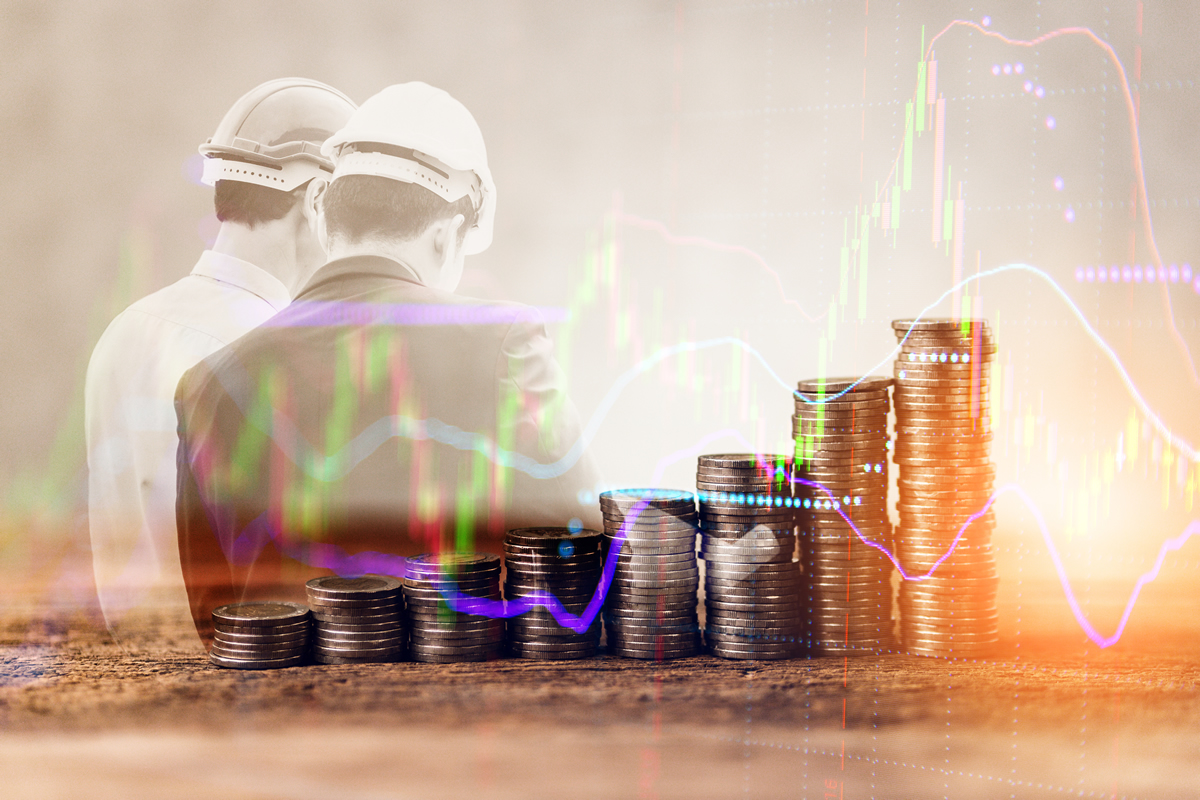 Structural Steel
Estimating
---
Fabrication shops and general contractors are forced to pass on numerous projects due to current work load demands and the lack of resources to complete an accurate bid. First, SSD recognizes the importance of not only completing bids, but that their accuracy is paramount. Second, plug numbers and missed steel can add up quickly resulting in profit loss. Whether you're seeking to increase your bidding output, require steel shop drawings, or outsource your fabrication overflow, SSD is an integrated service who provides in whole or in part:

Material take off lists


Shop drawings for approval


Stair, handrail, guardrail, catwalk, mezzanine, & ships ladder calculations.


Manufacturing/labor estimates


Surface finish estimate: prime/paint, powder coat, galvanized


Joist-Decking estimates


Fabrication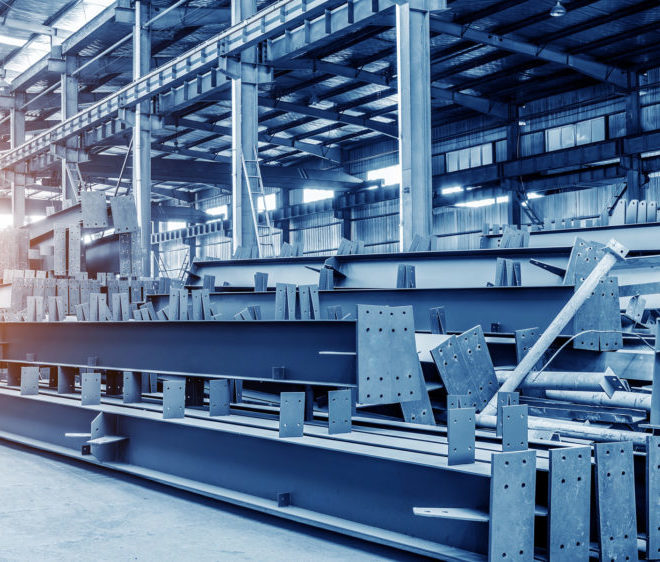 Fabrication
& Erecting
---
Steel fabrication and erecting comes with its own share of challenges because they are typically separate subcontractors from one another. In order to provide a multi-functional service, we work alongside certified fabrication shops and erectors hereby removing the communication barrier. The result? When this concept is applied, SSD will save your company money in administrative time and reduce chargebacks.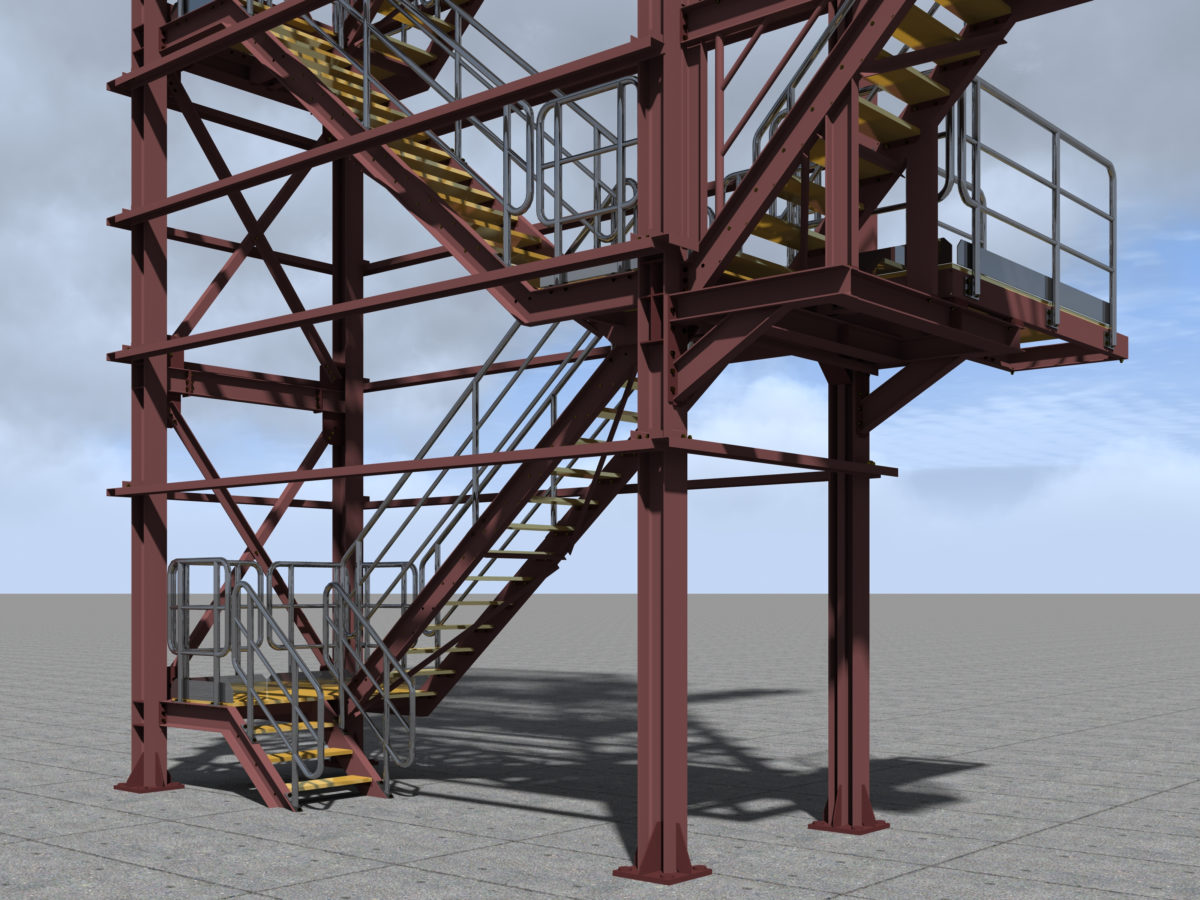 Stairs & Railing
Calculations
---
Stair and railing connections and calculations are often an oversight which costs money and project delays. SSD provides engineered calculations for any of the 50 States.