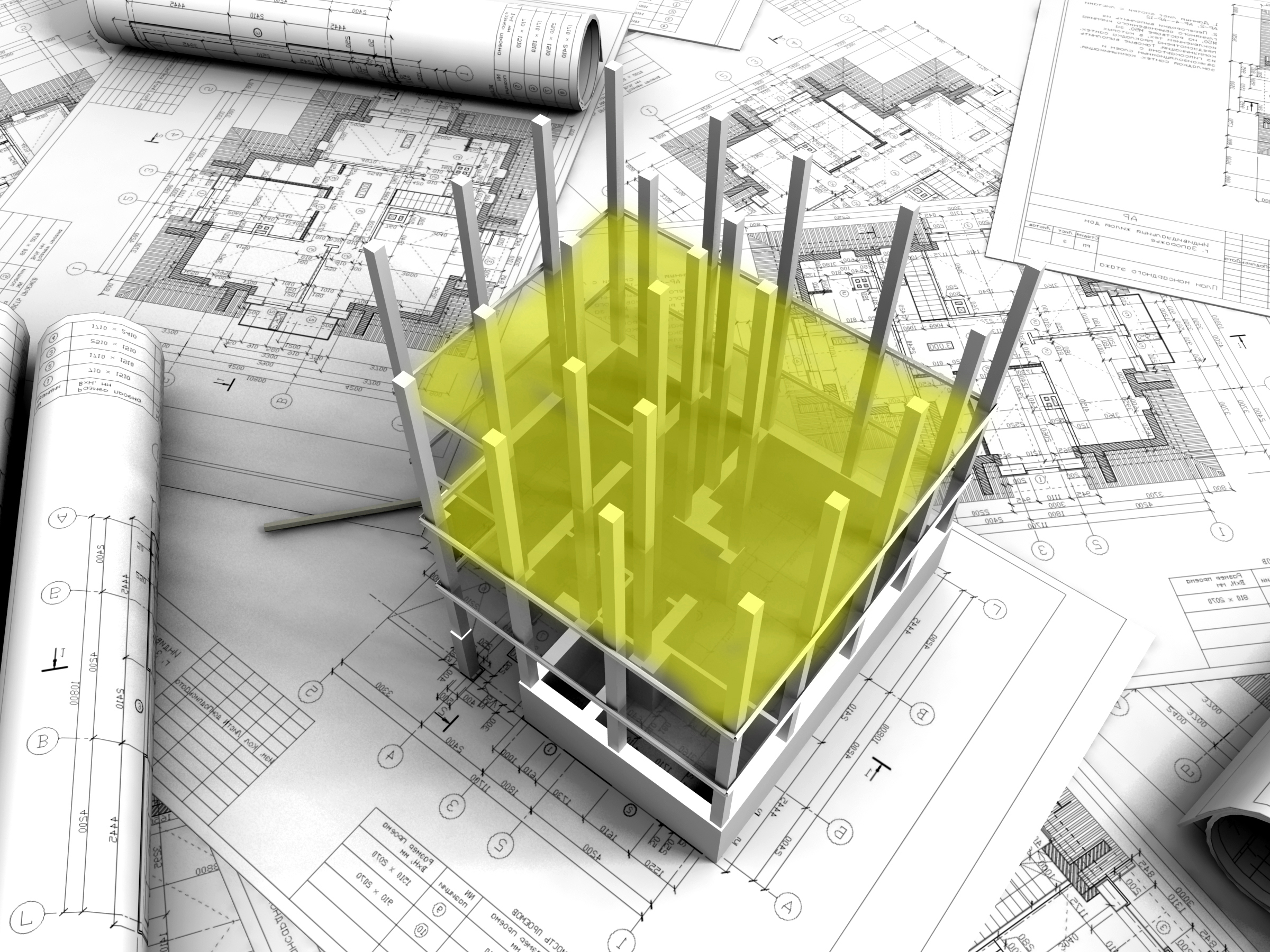 Structural Steel
Detailing
---
Structural Steel: We provide steel detailing for small to large scale projects utilizing the latest technology and software. Our work capacity ranges from detailing 2 to 400 tons of steel for small frames, hospitals, schools/colleges, churches, utility companies, military base facilities, water treatment plants, and the mining-aggregate industry.
Architectural Steel: Our estimating team works closely with our customers to ensure there is a clear scope outlined to capture stairs, railings, steel panels, grating, casework steel, etc. Our engineers are licensed to provide calculations on all stairs, railings, catwalks, mezzanines, and connections (varies by state).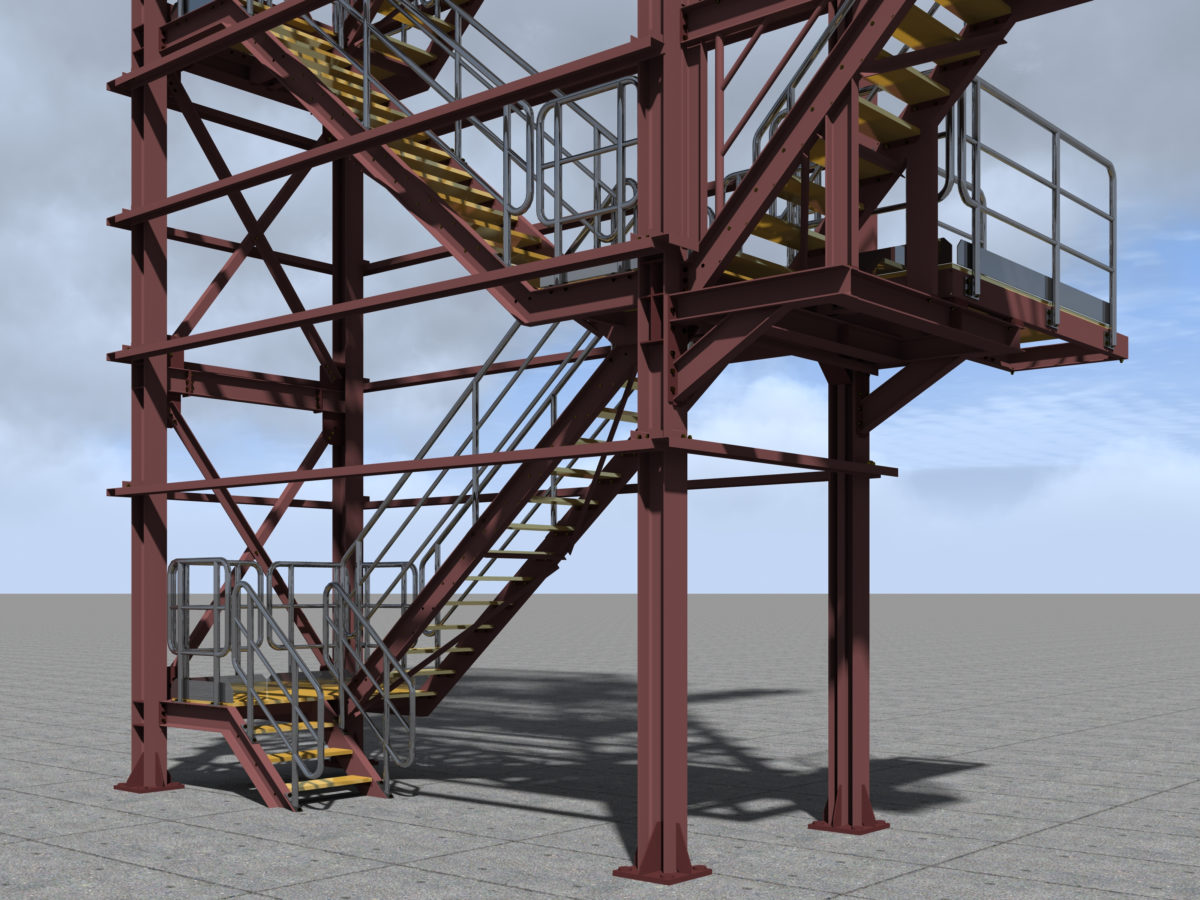 Stairs & Railing
Calculations
---
As this area is typically considered a deferred design, SSD has the experience to provide a design that keeps the fabricator's budget in mind while ensuring it is still acceptable to the architect. Customers who have unique projects that require a full design without architectural input are welcome to present the project to SSD. We have projects in our wheelhouse from bird towers to custom mechanical platforms/mezzanines and walkways suspended from roof joists.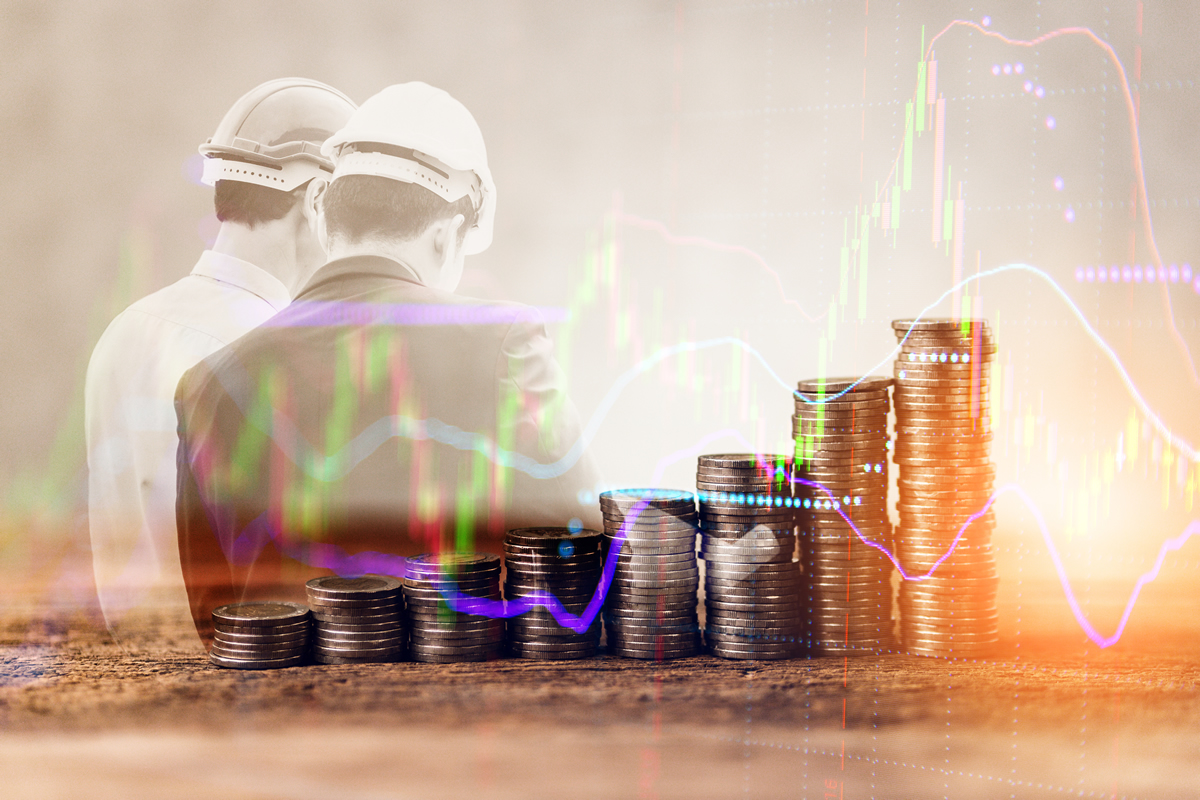 Structural Steel
Estimating
---
Fabrication shops and general contractors are forced to pass on numerous projects due to current work load demands and the lack of resources to complete an accurate bid. First, SSD recognizes the importance of not only completing bids, but that their accuracy is paramount. Second, 'plug numbers' and missed steel can add up quickly resulting in profit loss. Whether you're seeking to increase your bidding output, require steel shop drawings, or outsource your fabrication overflow, SSD is an integrated service who provides in whole or in part:

Material take off lists


Manufacturing/labor estimates


Surface finish estimate: prime/paint, powder coat, galvanized


Joist-Decking estimates


Fabrication quotes