Work Platforms
Every software we use is Genuine. We work
closely with Trimble and Design Data to fight piracy.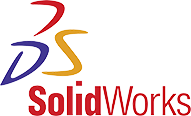 About Us
Producing structural steel details
and estimates where integrity is paramount.
Mission statement: SSD aims to integrate the services of creating take-offs, estimates, & steel fabrication drawings to eliminate the communication barrier between sub-contractors and misallocation of resources.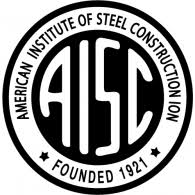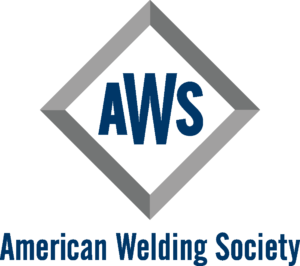 Our Services
WE OFFER WIDE RANGE OF STEEL STRUCTURAL SERVICES
We have the ability to produce Shop Drawings for Structural Steel Projects in excess of 450 Tons
Steel Structural Estimating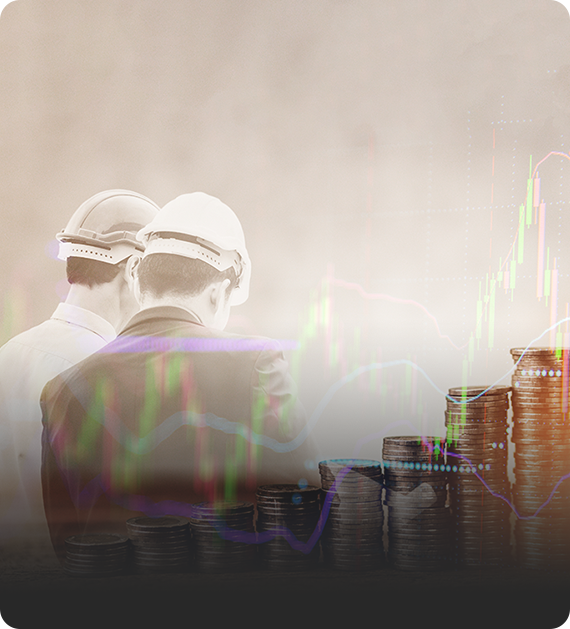 Fabrication & Erecting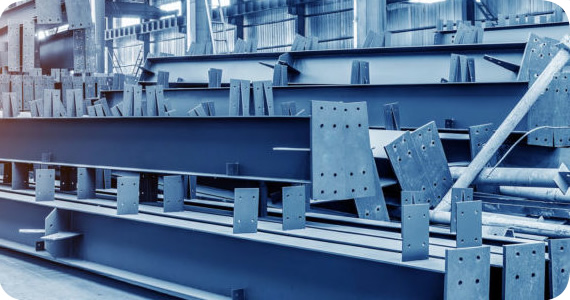 Structural Steel Detailing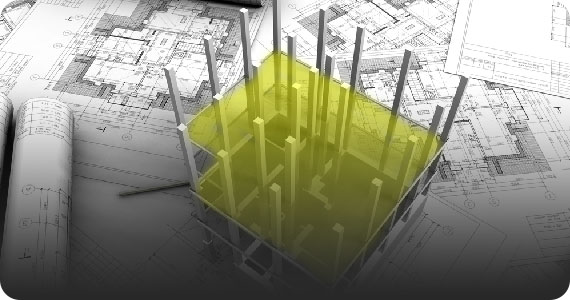 Stairs & Railing Calculations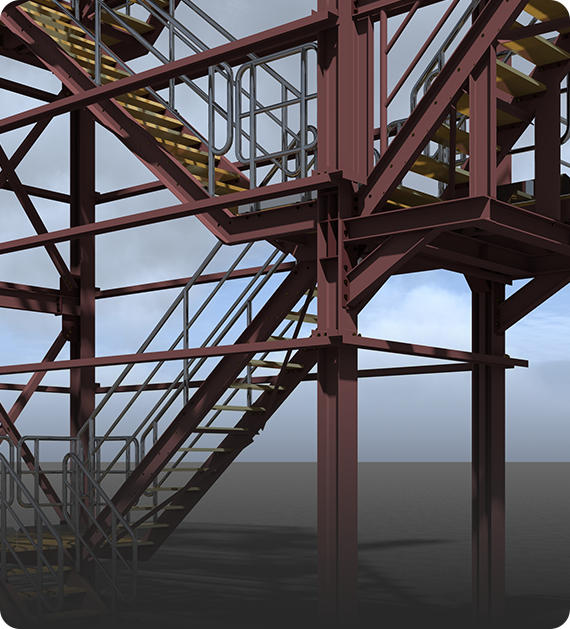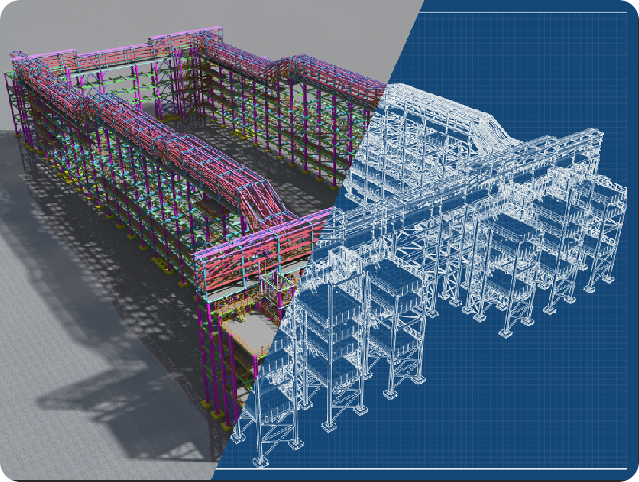 01/10
Our Work
Commercial Building – MI, USA Total Tonnage – 283

10+
ENGINEERS

50
Proudly Serving the USA


100+
CLIENTS

30K TONS
STEEL DETAILED PER MONTH